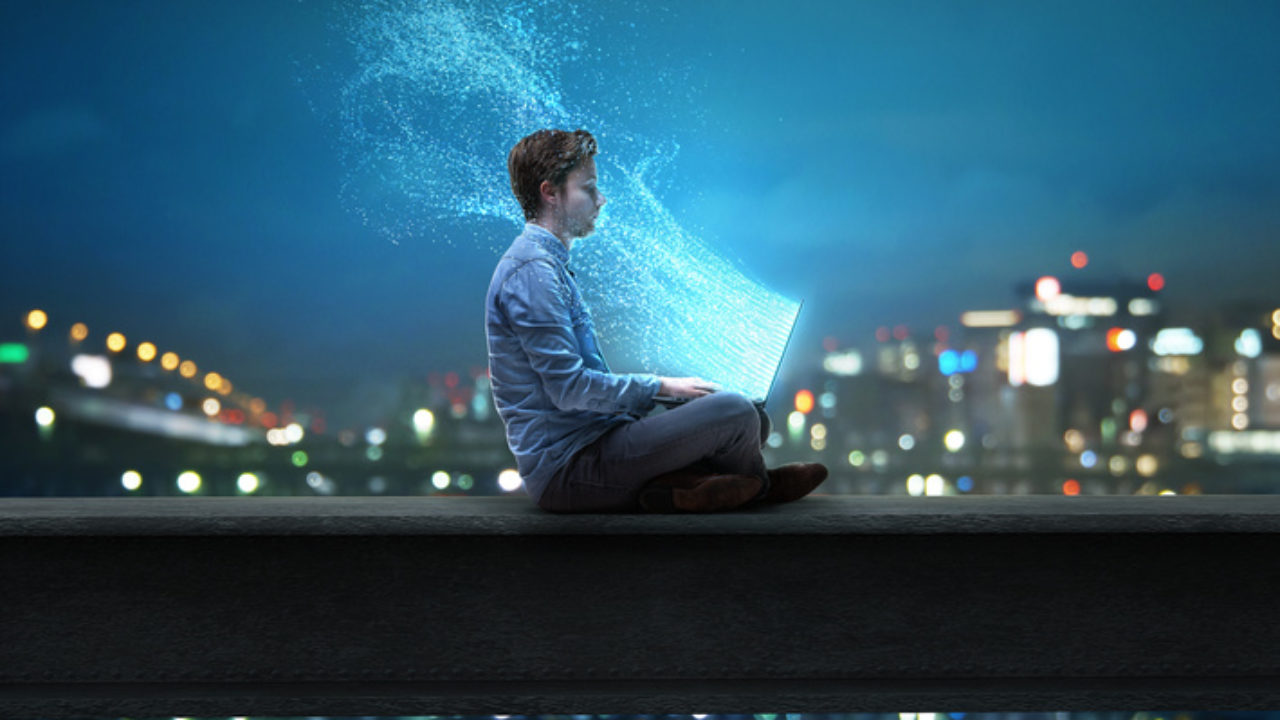 In June 2010, she ran the Seattle Rock 'N Roll half marathon. On her birthday in October, it was a half marathon in Victoria, British Columbia. A few months and a couple hundred training miles later, she was in Las Vegas pounding the desert asphalt. Misty Baskett, 37, looks like a runner. Her voice elevates an octave when she talks about the "sweet spot" – which for her is miles six through 11. She thinks she looks her best in race photos, when her face is "beet red and dripping with sweat." So, it's difficult to picture the energetic woman at her heaviest – 370 pounds.
Before she walked into the office of Northwest Hospital bariatric surgeon Dr. Joseph Chebli, Misty was adamantly opposed to weight-loss surgery.
"I thought I could make it work," she admits. "I was on every diet under the sun. Weight Watchers. Atkins. South Beach. But once you get as heavy as I was, the weight becomes nearly impossible to lose."
Deciding to abandon diets and opt for surgical weight-loss was a hurdle in itself and had more to do with how Misty valued herself and less to do with going under the knife.
"First, I had to accept that I wasn't going to be one of those few people who lost weight with just diet and exercise," she recalls. "Second, I had to decide that I didn't want the rest of my life to be about managing my health problems. I had to decide that the next 20 years of my life matter, they make a difference, and not just for me but for the people in my life."
After a Northwest Hospital weight-loss surgery information seminar, Misty met with Dr. Chebli. Her expectations were not high. At the time, Misty would have settled for moving from super morbidly obese – a body mass index (BMI) of more than 45 – to "just obese." Her goal weight was 220 pounds.
"Dr. Chebli asked me if I really wanted to settle for that," Misty recalls of his reaction to her goal marker. Even with the help of bariatric surgery, Misty never thought she would be a normal weight.
"I just wanted a healthier life," she explains.
"Healthier" does not do Misty justice. She now weighs 190 pounds and has lost 81.9% of her excess body weight but she says it's not the number on the scale that measures her success. What does? The miles logged on the pavement. The experiences shared with friends. And the time reveling in being, as one friend put it, "more Misty than ever before."
Northwest Hospital offers a wide variety of weight-loss surgery options. Following Dr. Chebli's evaluation, Misty chose gastric bypass. During a gastric bypass procedure, the surgeon modifies the stomach to form a small gastric pouch, which restricts food intake and shortens the gastro-intestinal tract to reduce food (and calorie) absorption.
"Surgery is just a starting point," says Dr. Chebli. "Patients must be willing to commit to significant lifestyle changes in order to succeed in their weight loss."
Northwest Hospital bariatric patients participate in a multi-disciplinary program, which includes nutritional, emotional and exercise counseling as well as careful post-surgery medical follow-up and monitoring. The program also offers a support group for patients in all stages of the weight-loss surgery process, even for those just beginning their research.
At first, the changes were small, almost imperceptible. Suddenly, Misty noticed that getting out of a chair was easier. She felt lighter walking up stairs. Clothes became looser and eventually, too big altogether. As Misty approached her 200-pound mark, her religious morning walks around Green Lake became religious morning runs. She joined a Seattle runners training group and in the summer of 2010, she completed her first half marathon.
Since the surgery, Misty's new life has been a series of firsts – seeing her collarbone, shopping for clothes at regular stores, her first mile, her first four miles, and her first race. The list is long and still growing. Not all firsts are forevers, however. Running stuck, but other activities – such as the ballet class Misty attended – did not.
"I wanted to explore the concept of grace," Misty laughs. "And well, I uhh.didn't find it."
Misty works hard every day. She measures her food, maintains a healthy exercise plan and though she still struggles with food, she makes good choices and stays away from sweets. She says the surgery is not a miracle cure. It does not make weight-loss easy, but it does make it possible.
"The surgery didn't change my life," Misty says. "It changed my body so I could change my life."
Almost three years after her operation in 2008, Misty still plans for her future. Training for a full marathon takes up much of her time. Dreaming of her first triathlon dominates the remaining time after her runs. Misty says she no longer has to manage her energy levels.
"Before the surgery, I used to conserve energy," she remembers. "Life just seemed hard. There was never enough energy to do what I needed to get done. That's not the case anymore. I can do anything I want to do."
When not logging miles, Misty is advocating for and supporting new weight-loss surgery patients. She moderates a Facebook group specifically dedicated to past, current and prospective patients. She helps answer difficult questions and provides a safe community for former and future patients who experience similar challenges and questions. When she is not moderating the group, Misty is visiting patients in the hospital after their surgeries and mentoring others preparing for surgery.
"She has become the eyes and ears of our program," Dr. Chebli says. "She provides education resources to patients, reaches out to them and gives support when needed. She gives selflessly for others who have been afraid to make the journey and helps them take the next step."
Misty equates weight-loss with skydiving. Jumpers go up in a plane. Someone hands them a parachute, a map and a bottle of water. Then, they have to leap out and somehow find their way back to civilization.
"It requires a leap of faith and a lot of trust," Misty says. "That's why I volunteer. The support is important to the patients."
When she was obese, Misty learned to lower her expectations of the world and the people in it. Chairs, airplane seats, clothing, buildings, even activities were not designed to accommodate her needs. Her weight was a factor in every decision she made. She even learned to lower the expectations she had for herself. Today, that has changed. Today, her world is not constrained by the list of things she cannot do or by the belief that she is not capable. Today, limits are only meant to be broken.
More to read: Pros and cons of hiring a cataract surgeon online